Choice Blog
10 July gardening jobs you must complete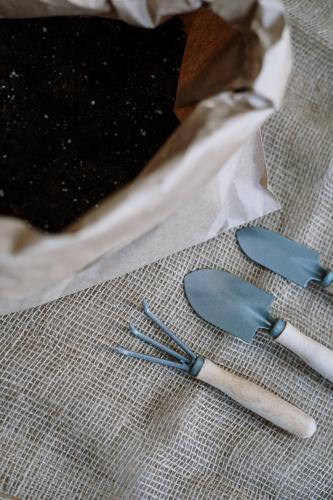 With July just round the corner, there are so many gardening jobs that need to be done before inviting friends round to soak up the sun. 
The experts over at Sutton Manor Nursery have compiled a list of the '10 July Gardening Jobs You Must Complete'.
With thanks to William Mitchell of Sutton Manor Nursery for supplying the content.
Do you love gardening? Do you have any tips you could share with our readers? We'd love to hear from you. Simply comment or message us on our social media channels. 
I'm off to sort out the garden in preparation!  
Choice Magazine, 4 Milnyard Square, Orton Southgate, Peterborough PE2 6GX
01733 363484 |
editorial@choicemag.co.uk
© 2022 Choice Publishing Limited | Company Registration Number: 4368506