Choice Blog
World Organising Day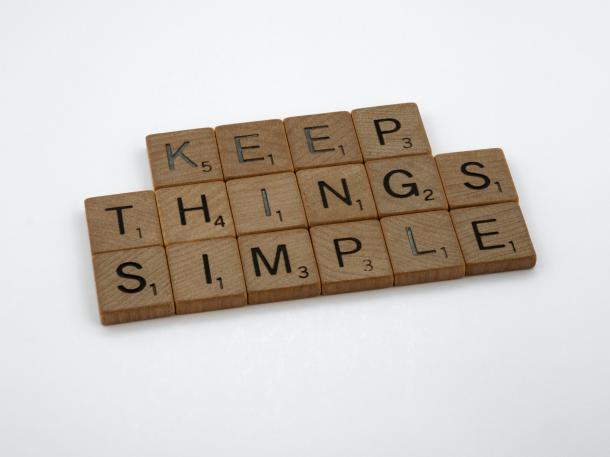 The Association of Professional Declutterers and Organisers (APDO), is celebrating World Organising Day (20 May), an annual event highlighting the benefits of getting more organised and how living a clutter-free life can bring calm, reduce stress and allow for more time - making way for ongoing positive change. 
Tips on - How to Declutter Your Home from Julie Stevens, APDO's Professional Development Director and founder of Younique Designs Ltd.
 Follow the 4 D method - Do, Ditch, Delegate, Defer
For every item that you touch ask yourself - is this something that needs DOING, DITCHING, DELEGATING or DEFERRING.  Allocate a container (box) for each D and set aside time to deal with the contents.  
Hint: The DITCH box is more often than not simple rubbish or recycling so can be dealt with really quickly and is an instant win.
Start in one room and work for 30 minutes a day using the 4D method.
Clothes are often an easy task so as we enter the warmer months it's time to organise your winter clothes.  Gift anything to charity that you did not wear this winter or have worn only a couple of times.  
Gift anything that no longer fits or you no longer like.
Declutter the garden shed or green house by using any broken pots as drainage in the bottom of new pots.  Break them into small pieces and place them at the bottom of the pot before the compost.
Recycle the plastic pots that you buy your new bedding plants in - take them back to the garden centre or donate them to your local community garden nursery.
Previous Posts
June 2022
May 2022
Choice Magazine, 4 Milnyard Square, Orton Southgate, Peterborough PE2 6GX
01733 363484 |
editorial@choicemag.co.uk
© 2022 Choice Publishing Limited | Company Registration Number: 4368506