Choice Blog
Shropshire Day 2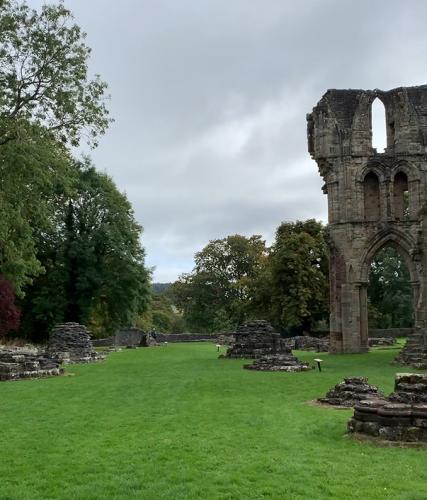 Day 2 Shropshire
We are moving on from The Old Hall, Cressage B&B today after a breakfast that more than matched the welcome and luxurious surroundings.
Just four miles down the road is the market town of Much Wenlock. There are many quaint cottages and lanes but one of its most historic and magnificent attractions is Wenlock Priory – well what was left after King Henry VIII's men ravaged it. Ruins it may be but there's still a lot left and now run by English Heritage. It is possible to wonder at the skills of construction shown over a thousand years ago. I'm not sure the skills are now widely available enough to take on such a project.
Then it is on to the food capital of England, Ludlow, and a stay at the famous Feathers Hotel.  More of Ludlow tomorrow and much more in the January issue of the magazine.
Click here to watch a quick video we took when looking round the ruins. 
Previous Posts
June 2022
May 2022
Choice Magazine, 4 Milnyard Square, Orton Southgate, Peterborough PE2 6GX
01733 363484 |
editorial@choicemag.co.uk
© 2022 Choice Publishing Limited | Company Registration Number: 4368506