Choice Blog
World Penguin Day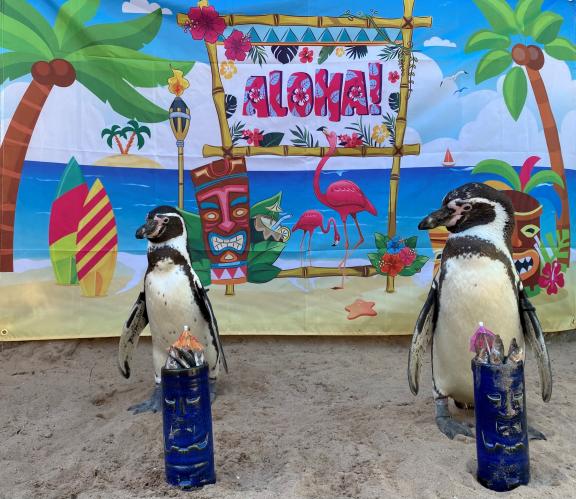 World Penguin Day - 25th April
In celebration of lockdown restrictions easing with the reopening of outdoor hospitality and to mark World Penguin Day on  April 25, SEA LIFE centres across the UK have transformed their Penguin Beaches into Penguin Beach Bars – because even our flippered friends deserve to have some fun in the sun.  
With very few opportunities for a family day out or a trip to a pub, this past year has been tough on everyone. However, it's not just us humans who have been missing out, as the adorable penguins at the SEA LIFE centres have been missing welcoming guests to their waters. 
SEA LIFE Hunstanton, Scarborough, Great Yarmouth and Weymouth wanted to provide its penguin pals with the ultimate party to cheer them up ahead of the sites reopening. The penguins will (hopefully) be able to bask in the spring sunshine and have a well-deserved rest before the centre's welcome visitors back through its doors on May 17.
Choice issues in May and June won't forget that with travel restrictions easing, us humans need some fun in the sun too with great ideas on where to staycation on home shores this summer.
Choice Magazine, 4 Milnyard Square, Orton Southgate, Peterborough PE2 6GX
01733 363484 |
editorial@choicemag.co.uk
© 2021 Choice Publishing Limited | Company Registration Number: 4368506