Choice Blog
Renting on the rise for over 50s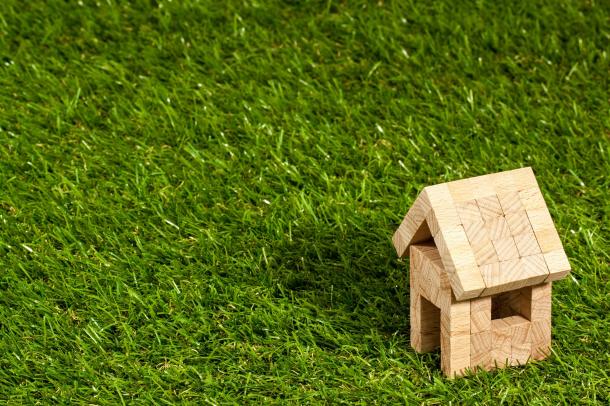 Renting in retirement has helped Keith and Teresa Davy afford travel and a lovely location.
The couple, both in their seventies, rent their home in the much sought-after seaside resort of Bournemouth. They previously owned a retirement flat in Torquay but they weren't happy there. They also wanted to free up money to travel.
"We couldn't afford to buy the flat we;re living in,s o renting has enabled us to live in an area we really love," says Keith. "We're near the shops and we can walk to the beach and to the town centre. The bus service is so frequent and convenient it's liek a taxi service.
"At our age we don't want to worry that the landlord might decide to sell and give us a month;s notice to move out, so we love the security of having an assured tenancy agreement which means we'll be able to stay here for the rest of our lives."
The couple are keen travellers and since selling their retirement flat for £55,000 and moving into their Girlings apartment, they have already been abroad on holiday four times. Another benefit of living in a retirement development is that it is totally secure, so they don't have to worry about the safety of their home when they are on holiday. There is also a manager on site to look after the development.
With no maintenance bills or service charge, the couple find budgeting much easier. Their monthly rent of £775 includes these charges and the water rates. Keith also enjoys not having to maintain the home: if ever anything needs doing he can call Girlings who sort it out straight away. "We've lived in a lot of different places over the years," he says, "but this is the best move we've ever made."
Choice Magazine, 4 Milnyard Square, Orton Southgate, Peterborough PE2 6GX
01733 363484 |
editorial@choicemag.co.uk
© 2020 Choice Publishing Limited | Company Registration Number: 4368506