Choice Blog
Your Views: Sympathy for 'snowflakes'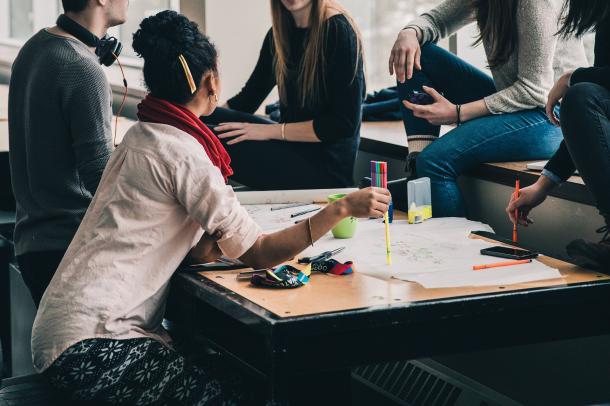 I'm sure I'm not alone in finding the recent TV series The Looming Tower compelling viewing. It traced the events that let up to the shocking events of 9/11 and how, but for a series of appalling blunders by the US government and its intelligence agencies, the attacks could have been prevented. But they did happen and we are still living with the consequences. 
My grandson was 7 when he watched the Twin Towers crumble and I still wonder what the effect on his generation, in particular, has been. Not just the years of uncertainty and insecurity that followed, all those foreign wars and terror attacks, but the more deep-rooted psychological impact the events of that dreadful day must have had on young minds.
They have now become known as the 'snowflake' generation, apparently because of their perceived lack of resilience and thin-skinned willingness to take offence at the drop of a hat. Given the events of the last decade or so, not to mention those no doubt deep-seated memories of September 11, 2001, is it any wonder? And shouldn't we perhaps cut them a little slack?
~N Anderson, Buxton
Have you seen The Looming Tower? Do you agree? 
To keep up to date with all the latest from Choice, or to share your experience of TM with our team, follow us on Facebook, Twitter, Google+, Instagram and YouTube
Choice Magazine, 4 Milnyard Square, Orton Southgate, Peterborough PE2 6GX
01733 363484 |
editorial@choicemag.co.uk
© 2020 Choice Publishing Limited | Company Registration Number: 4368506