Choice Blog
Editors Letter: Who said history was boring?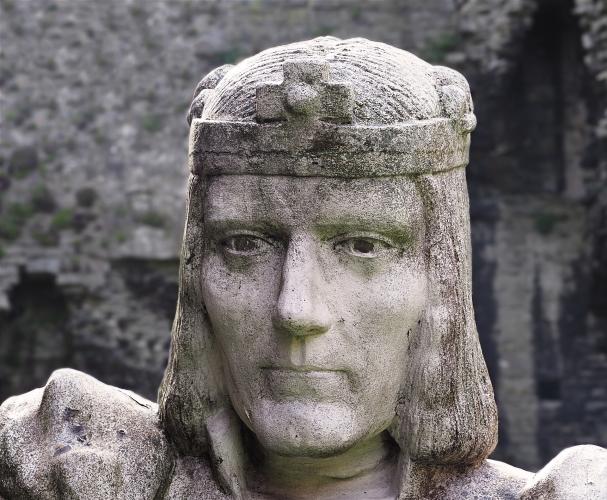 More than 500 years since that fateful day, August 22, 1485, when King Richard III became the last English King to die in battle, people are still getting wound up over his reputation.
Was he a ruthless, murdering rogue who ordered the deaths of the Princes in the Tower and seied the kingdom? Or was he a reforming king who improved the conditions of the poor, imprived property laws and came down hard on criminals?
A mixture of both, I suspect, after spending a fascinating weekend in Leicestershire recently. The story of how Richard's body was found buried under a car park in Leicester city centre after lying there for more than 500 uears is told in the visitor centre, which includes the grave site. 
There's a good deal more about Richard's life, too, and we were lucky enough to catch an excellent presentation on the Wars of the Roses, which set the scene of Richard;s new tomb, a triumph of understated design. 
The Leicestser centre is excellent but the visitor centre at Market Bosworth, scene of Richard's new tomb, is even better.
There's also a mile and half circular walk arounf the battlefield. IT is easy walking on hard paths with lovely views. Walk anti-clockwise and you avoid a steepish climb. 
Both centres are highly recommended and not expensive. 
We finished with a performance of Shakespeare's Richard III at the lovely old Royal Theatre in Northampton.
Who said history is boring?
Choice Magazine, 4 Milnyard Square, Orton Southgate, Peterborough PE2 6GX
01733 363484 |
editorial@choicemag.co.uk
© 2020 Choice Publishing Limited | Company Registration Number: 4368506