Choice Blog
Neil Patrick: School Assemblies Reassessed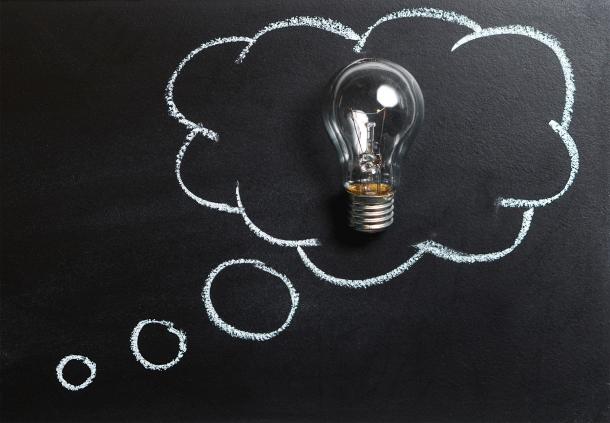 When I heard that the future of the school assembly as we used to know it is being debated, I felt a tinge of regret.
For many of us morning assembly was where you got a sense of your school as a whole. Nippers seated at the front witnessed huge fourth-formers trooping in, knowing that one day, they would be seniors.
You'll recall that after being ushered in like sheep, we were hushed and parroted prayers that, to be truthful, were said without conviction and little understanding. The music mistress/master tinkled out a hymn.
Exam successes were lauded from the stage. Departing pupils and teachers were sent on their way with warm words. Perhaps there was the odd homily from the head. Praise was dispensed. Badges handed out to prefects.
It was not all sweetness and light, however. Assembly gave bullies the chance to secretly flourishing a fist during worship as an indicator of what some poor victim in another form could expect at playtime; never mind "Forgive them for they know not what they do."
Occasionally there would be a public shaming from the stage, or a dire warning about future transgressions.
Finally we were all herded out.
It's been a legal requirement for 70 years for schools in England to have regular acts of collective worship "wholly or broadly of a Christian character", but, as many schools have found, this doesn't seem to fit the bill anymore.
Now the body representing school governors has called for a new look at what we knew as the assembly, and the Bishop of Oxford has stirred up argument by suggesting that 'collective worship' might be replaced by daily spiritual reflection in some form.
Choice Magazine, 4 Milnyard Square, Orton Southgate, Peterborough PE2 6GX
01733 363484 |
editorial@choicemag.co.uk
© 2020 Choice Publishing Limited | Company Registration Number: 4368506