Choice Blog
Clive's Countryside Blog: Mar 11th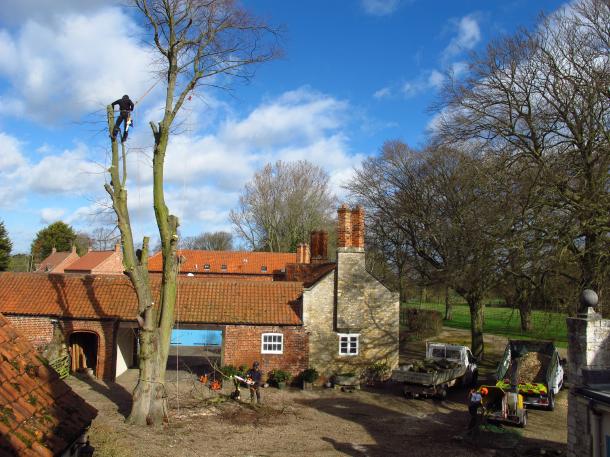 I've been having a bit of trouble with a lime tree that drops branches every time the wind blows. I've had a bit of practice with a chainsaw in the past but this is way beyond my level of expertise so I had to call in the professionals to give it a short back and sides.
It was amazing to watch. They were up the tree at a speed that would put a monkey to shame, the branches soon tumbling down. Perfectly choreographed, totally safe, they had soon put the lime in its place. I would probably have killed someone, most certainly have put a branch through the roof, definitely money well spent.
Clive
In 2006 Choice travel photographer Clive Nicholls moved from a home in the city to a small village in the heart of the countryside. Thirteen years on and he's still learning the country ways and every day brings a few surprises.
Choice Magazine, 4 Milnyard Square, Orton Southgate, Peterborough PE2 6GX
01733 363484 |
editorial@choicemag.co.uk
© 2020 Choice Publishing Limited | Company Registration Number: 4368506