Choice Blog
Editors Letter: New and Old technology on the roads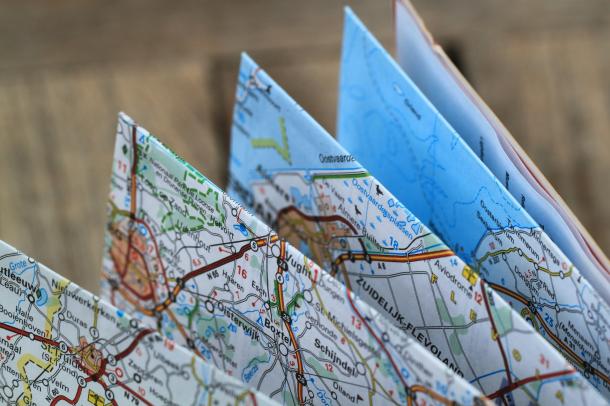 I saw a new banal message on those digital traffic signs that adorn many of our main roads: Is your vehicle ready for winter?
How many millions have we paid out for gems like that? Although when they do give proper traffic information it is often difficult to use. 
They warn using road or motorway junction numbers. That usually leaves me frustrated as I know there is trouble ahead but not where or how to avoid it, unless it is local.
I know there are many people who have a comprehensive knowledge of Britain's road system- my sister could go on Mastermind with road maps as her specialist subject- but I bet there are lots like me who know where they are going but don't register road numbers. 
My colleague Clive Nicholls and I came across the problem on the A1M where signs promised a two-hour delay between two junction numbers. The Satellite Navigation probably could have got round it but I didn't know how to ask it. 
So, it was back to the old fashioned road atlas. But the type was so small on the map's junction numbers that I had to resort to new technology to read them- the torch on my iPhone.
It took us back to the old days when we worked for Anglia Times, travelling all over Britain with just the map book to guide us, often to remote rivers or beaches. I always claimed to be better than Marco Polo then. 
Now I was a bit rusty after years of Sat Nav use but Norman the Navigator got us home again
Choice Magazine, 4 Milnyard Square, Orton Southgate, Peterborough PE2 6GX
01733 363484 |
editorial@choicemag.co.uk
© 2020 Choice Publishing Limited | Company Registration Number: 4368506