Choice Blog
Clive's Countryside Blog: Mar 3rd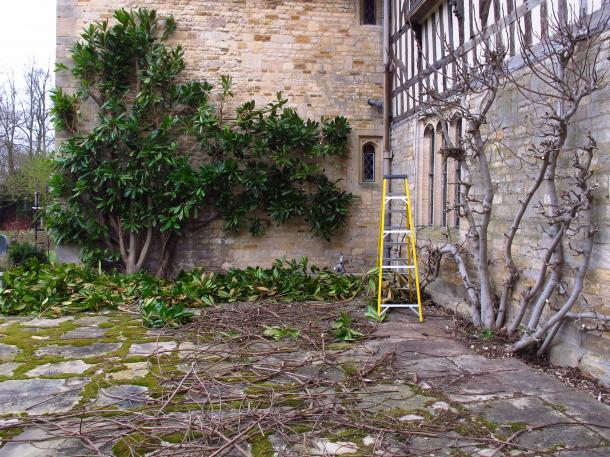 With the weather much better than forecast and Storm Freya due to arrive in 24hours I take the opportunity to get a few hours gardening in. I take the loppers to the figs and the magnolia grandiflora which are both growing wildly out of control. It's probably the wrong time of year but they alway seem to bounce back whatever I do. The sun is warm and I even think about sun cream - how crazy is that at the beginning of March.
I make a bit of progress and then pause to watch a couple of buzzards that have arrived overhead. They are soon joined by four more! That's it, I down tools and fetch the binos. No more work today. Six buzzards riding the thermals over my garden. It doesn't get much better than this. I feel quite emotional, this is what I moved to the country for, all those years ago and yet, in my wildest dreams, I never expected it to be this good. The garden can wait - I'm living the dream.
Clive
In 2006 Choice travel photographer Clive Nicholls moved from a home in the city to a small village in the heart of the countryside. Thirteen years on and he's still learning the country ways and every day brings a few surprises.
Choice Magazine, 4 Milnyard Square, Orton Southgate, Peterborough PE2 6GX
01733 363484 |
editorial@choicemag.co.uk
© 2020 Choice Publishing Limited | Company Registration Number: 4368506