Comment, People
Places and Ideas...
The things we have noticed recently
Subscribe today
12 issues
£
+ FREE 24 Hour Legal Helpline
Find out more
Choice Blog
Clive's Countryside Blog: Feb 16th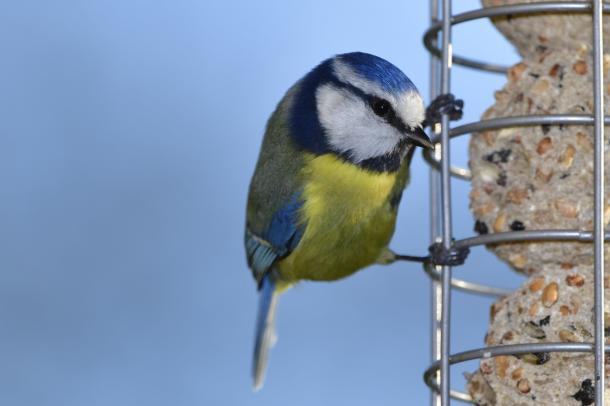 The bird feeders have been a constant delight this winter. Blue tits and goldfinches are the most common but there are alway surprises. A flock of long-tailed tits have become regular visitors and a pair of collared doves eat from the tray that is put out for the robins - so cute! A sparrow hawk does take a perch on top of the feeders. He's not really welcome but he's absolutely stunning close up and the tits and finches are smart enough to make themselves scarce when he's around.
In terms of food the sunflower hearts always go down the fastest, the robin's food of choice is the meal worms and the fat balls tick the boxes for the long-tailed tits. Love them to bits.
Clive
In 2006 Choice travel photographer Clive Nicholls moved from a home in the city to a small village in the heart of the countryside. Thirteen years on and he's still learning the country ways and every day brings a few surprises.
Choice Magazine, First Floor, 2 King Street, Peterborough, PE1 1LT
01733 555123 |
editorial@choicemag.co.uk
© 2019 Choice Publishing Limited | Company Registration Number: 4368506