Comment, People
Places and Ideas...
The things we have noticed recently
Subscribe today
12 issues
£
+ FREE 24 Hour Legal Helpline
Find out more
Choice Blog
Clive's Countryside Blog: Jan 30th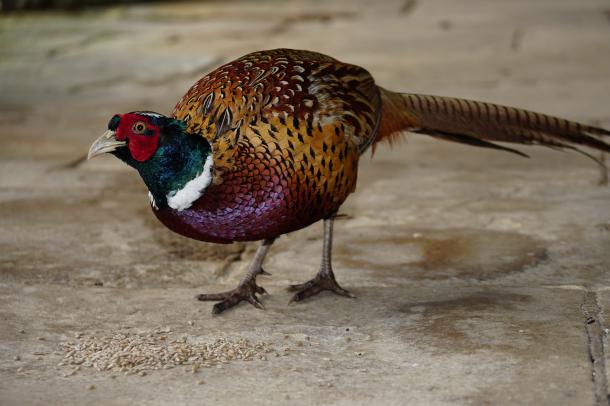 Life in the country is good. I share my garden with all sorts of wildlife but at first light it's usually the pheasants that are first to wake up.
Say hello to Phileas my friend for the last few years. He turns up on the terrace every morning and waits by the door for his breakfast. If I'm leaving for work a bit earlier I have to give him a call and he'll come running. It's not that he's picky but sunflower hearts are definitely his favourite. If I give him mixed bird seed he picks the best bits and leaves the rest. No matter, there's always a robin waiting in the wings to clear up after him. It's a great start to the day for us both. Love him to bits.
Clive
In 2006 Choice travel photographer Clive Nicholls moved from a home in the city to a small village in the heart of the countryside. Thirteen years on and he's still learning the country ways and every day brings a few surprises.
Choice Magazine, 4 Milnyard Square, Orton Southgate, Peterborough PE2 6GX
01733 363484 |
editorial@choicemag.co.uk
© 2020 Choice Publishing Limited | Company Registration Number: 4368506