Comment, People
Places and Ideas...
The things we have noticed recently
Subscribe today
12 issues
£
+ FREE 24 Hour Legal Helpline
Find out more
Choice Blog
Clive's Countryside Blog: Jan 29th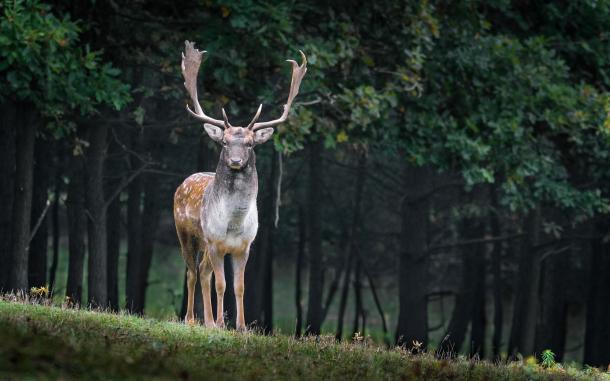 In 2006 Choice travel photographer Clive Nicholls moved from a home in the city to a small village in the heart of the countryside. Thirteen years on and he's still learning the country ways and every day brings a few surprises.
What a morning! A crisp frost, beautiful sunrise and, just as I was eating my toast and marmite and enjoying a cup of tea, four roe deer strolled into the garden. Good or what. The stag, resplendent with a fine set of antlers, two lady followers and a young male, I'm guessing from last year's brood, were in no hurry to leave.
They chomped at my roses, ate the food that I'd left out for the pheasants and pruned some trees for me. It was a beautiful sight. I watched them for half an hour before, as quietly as they arrived, they left through an open gate and went on their way. A lifetime memory.
I got on the internet, ordered some deer food (amazingly you can get it) and when it arrives we'll hopefully encourage them back. Just magical.
Clive
Choice Magazine, 4 Milnyard Square, Orton Southgate, Peterborough PE2 6GX
01733 363484 |
editorial@choicemag.co.uk
© 2020 Choice Publishing Limited | Company Registration Number: 4368506