Comment, People
Places and Ideas...
The things we have noticed recently
Subscribe today
12 issues
£
+ FREE 24 Hour Legal Helpline
Find out more
Choice Blog
Millions of women miss vital smear test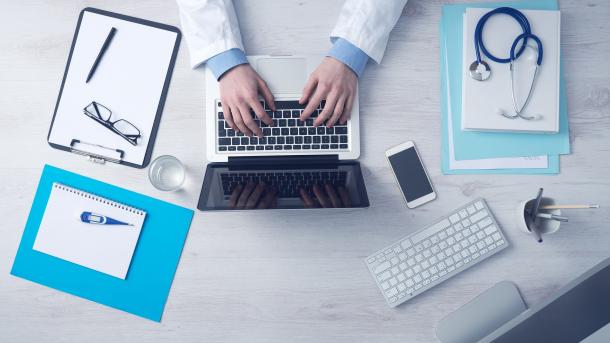 About three million women across England have not had a smear test for at least three-and-a-half years, recent figures show.
GPs are trying to improve take-up rates as figures show up to half of women under 50 in some areas have not had a cervical screening in the recommended time frame. 
Screening rates are at their lowest for two decades and Public Health England had said it is "concerned" by the fall.
A further milion women aged 50 to 64 have not had a smear test within the period recommended for thie age according to figures compiled in March 2017. This is down from 75.4 percent in 2012.
A total of 220,000 British women are diagnosed with cervical abnormalities each year and there were 854 deaths from cervical cancer in England in 2016. 
Cervical screening detects abnormal cells on the entrance to thew omb.
The NHS target is for 80 percent of women aged 25 to 49 to be tested every 3 years and the same prportion aged 50 to 64 to be screened every five years.
Experts have put many women's reluctance to have a smear test down to embrassment, a lack of awareness or just putting it off, while a spokeswoman for clinical commissioning groups (CCGs) in north west London said GPs faced challenges in areas with "language barriers, religious concerns and high levels of deprivation". 
Cervical screening tales rose following the death of reality TV star Jade Goody at the age of 27 in 2009, as her story brought about greater awareness, but the nu,bers have fallen back since.
Dr Asha Kasliwal, president of the Faculty of Sexual and Reproductive Healthcare, said: "Local authorities under severe budgetary pressure are not including this essential aspect of women's health care in their service specifications. "GPs have a very positive role to play in increasing uptake, but primary care is not able to effectively meet the increased demand.
"Screening rates are not at their lowest in two decades and the minimum 80 percent national target is far form being achieved," she said.
Dr Kasliwal has called for resources andmore funding for cervical screening in primary healthcare. 
Choice Magazine, 4 Milnyard Square, Orton Southgate, Peterborough PE2 6GX
01733 363484 |
editorial@choicemag.co.uk
© 2020 Choice Publishing Limited | Company Registration Number: 4368506