Comment, People
Places and Ideas...
The things we have noticed recently
Subscribe today
12 issues
£
+ FREE 24 Hour Legal Helpline
Find out more
Choice Blog
Clive in Arizona: Day 10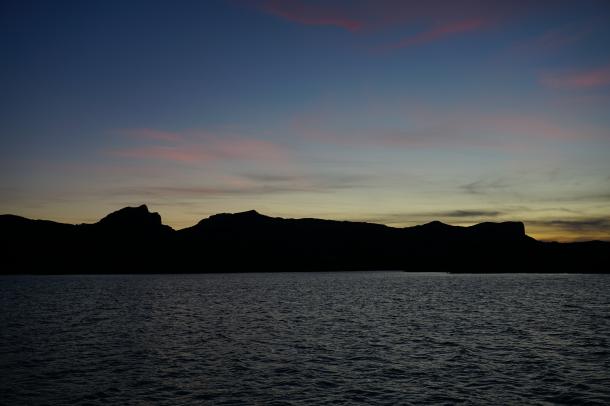 I've arrived in Lake Havasu City, Arizona, in time for the sunset cruise on the lake. Seeing a coyote and osprey was brilliant but what was best for me was the rock formation in the Whipple Mountains that look like a "Sleeping Indian". That's his face looking up on the left and his feet on the right. He has been sleeping forever and I'm guessing he must have been Mohave as this is their territory. Whatever his reason for being there, I have to admit he is one big Indian - about a mile from tip to toe.
I'm up early in the morning for a longish drive south, down to Yuma.
~Clive
Have you been to Arizona? We want to know about your trip! 
If you have photos to share, we'd love to see them and find out a bit more about your trip to Arizona. Just head over to Facebook, Twitter, or Instagram to share your stories and photos with us. 
Choice Magazine, First Floor, 2 King Street, Peterborough, PE1 1LT
01733 555123 |
editorial@choicemag.co.uk
© 2019 Choice Publishing Limited | Company Registration Number: 4368506