Comment, People
Places and Ideas...
The things we have noticed recently
Subscribe today
12 issues
£
+ FREE 24 Hour Legal Helpline
Find out more
Choice Blog
Clive in Arizona: Day 6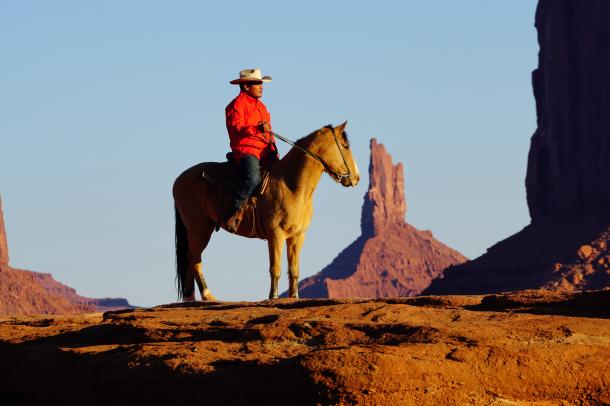 Sunrise at Monument Valley, Arizona. I got up early to make sure I got the best light of the day. Cold, clear and just amazing - memories that will last a lifetime. Larry my Navajo driver (yes, he's the real deal) took me to the best spots and together we saw night turn into day. Ice on the streams thawed, and, as the sun came up the Valley came to life. Navajo Indians were bringing in food and water for their animals and the first visitors started to arrive. They had missed that first magical hour, I'm sure they were thrilled with the sights but set the alarm and turn sightseeing into something a bit more spiritual. You won't regret it.
~Clive
Have you been to Arizona? We want to know about your trip! 
If you have photos to share, we'd love to see them and find out a bit more about your trip to Arizona. Just head over to Facebook, Twitter, or Instagram to share your stories and photos with us. 
Choice Magazine, First Floor, 2 King Street, Peterborough, PE1 1LT
01733 555123 |
editorial@choicemag.co.uk
© 2019 Choice Publishing Limited | Company Registration Number: 4368506