Comment, People
Places and Ideas...
The things we have noticed recently
Subscribe today
12 issues
£
+ FREE 24 Hour Legal Helpline
Find out more
Choice Blog
Clive in Arizona: Day 4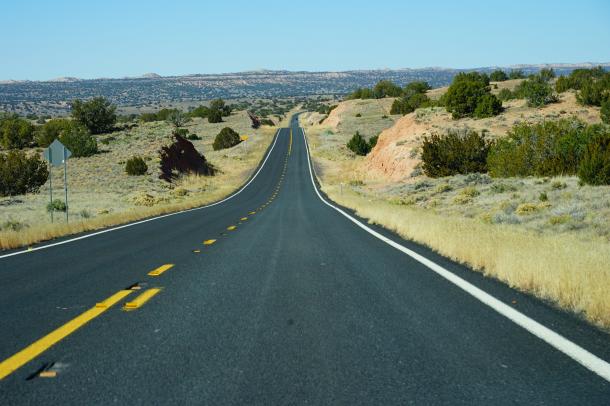 The road from the Petrified Forest to Monument Valley is 200 miles of driving pleasure. Very little traffic, an ever changing panorama and country music pumping out of the Nissan's juke box - a bit different to wrestling with the M25 during rush hour.
I stopped for petrol in the middle of nowhere. They were so friendly, a customer even thought I was a Bill Clinton lookalike (that would be old, white hair and a bit wrinkly). As I neared Monument Valley the scenery became more and more dramatic. I wanted to get there before sunset, yet I didn't want the drive to end - a great day!
~Clive
Have you been to Arizona? We want to know about your trip! 
If you have photos to share, we'd love to see them and find out a bit more about your trip to Arizona. Just head over to Facebook, Twitter, or Instagram to share your stories and photos with us. 
Choice Magazine, First Floor, 2 King Street, Peterborough, PE1 1LT
01733 555123 |
editorial@choicemag.co.uk
© 2019 Choice Publishing Limited | Company Registration Number: 4368506