Comment, People
Places and Ideas...
The things we have noticed recently
Subscribe today
12 issues
£
+ FREE 24 Hour Legal Helpline
Find out more
Choice Blog
Clive in Arizona: Day 1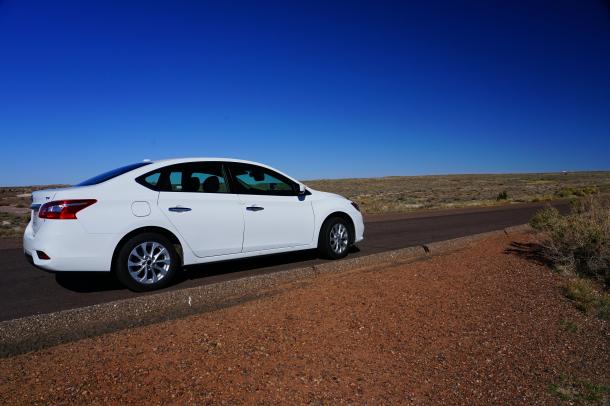 Picked up my car from the Rentals at Phoenix Airport. The rental guy had his midsize cars lined up in a kind of beauty parade. They all looked much the same so I went on colour and picked a white Nissan. It looks a bit ordinary but when I got out into the Phoenix traffic, the surprise was that it's a dream to drive.
It's a 170 mile trip to my first stop at Winslow and it's brilliant. Giant cacti line the roadside and, after a steady run uphill, I see a sign telling me that we're over 7500 feet and another saying that I'm following a route used by the Pony Express. The image of the rider galloping across the plains doesn't tie in with what I'm seeing. I think it would be more a case of trotting-on rather than galloping at full pelt up the hills or else the horse would be on its knees within minutes and the mail would arrive late. No change there then. Arriving at Winslow is special - I'll tell you about it tomorrow.
~Clive
Have you been to Arizona? We want to know about your trip! 
If you have photos to share, we'd love to see them and find out a bit more about your trip to Arizona. Just head over to Facebook, Twitter, or Instagram to share your stories and photos with us. 
Choice Magazine, First Floor, 2 King Street, Peterborough, PE1 1LT
01733 555123 |
editorial@choicemag.co.uk
© 2019 Choice Publishing Limited | Company Registration Number: 4368506