Comment, People
Places and Ideas...
The things we have noticed recently
Subscribe today
12 issues
£
+ FREE 24 Hour Legal Helpline
Find out more
Choice Blog
Charity bag collections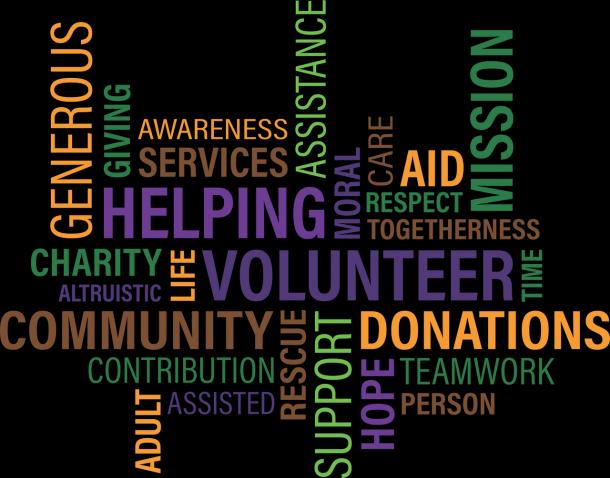 Our street was a rag and bones man's dream the other morning, with bags of old clothes stacked outside almost every door ready to be collected for charity.
The trouble was they were still there the next morning and the next evening, too.
This time it was breat cancer plastic sacks that were delivered with a request to place them outside. It's he same whenever we get the sacks from any charity you care to name. Tehy never get picked up.
I reckon Alert and 'Aroid Steptoe would do a beter jobb with Hercules their long-suffering cart horse.
We always get caught out. It isn't the end of the world for charity or us as my next move is to load up the car with the bags and whip them down to the Age UK charity shop in town (you can park round the back).But it made me wonder jst how much this is costing the chariyt. Getting the bags printed and dsributed must be a big outlay. not to collect them must reduce the profit they receiive from the exercise as well as the waste and the plastic going into the system. It will also discourage people from donating unwanted clothing the next time.
I know the collections are usually contracted out but I don't like the idea of charities being cheated through inefficiency.
Surely when their TV ads implore us to donate more to save lives the charities could do more to police their contractors. 
Meanwhile, as I walk out of the house I find myself whistling the clippety-clop Steptoe and Son theme tun (Old Ned by Ron Grainer). 
Choice Magazine, First Floor, 2 King Street, Peterborough, PE1 1LT
01733 555123 |
editorial@choicemag.co.uk
© 2019 Choice Publishing Limited | Company Registration Number: 4368506