Choice Blog
Clive goes Motorhoming Day 2: Bolton Abbey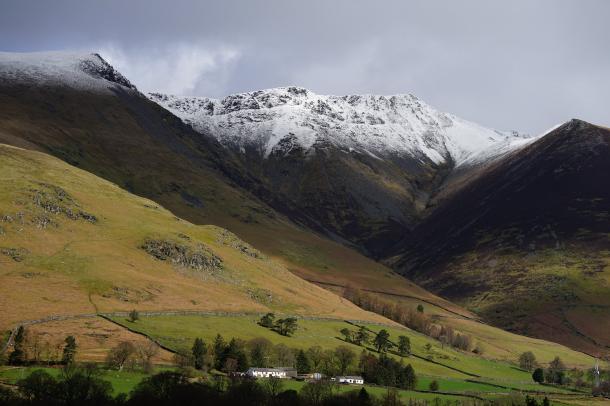 After one night in my motorhome, I'm an old hand at this. There's a bit of a knack to the oven and grill and, more by luck than judgement, I managed to toast a couple of slices of Hovis granary for my breakfast; lashings of marmalade, a cup of coffee and I'm ready to hit the road for my next overnight at Bolton Abbey. Leaving the Lakes through Keswick, the sun makes a brief appearance and lights up the hilltops to the north of the A66. First week in April and the snow is still sparkling - rather lovely.
The lady in my sat-nav is having a bit of an off-day and I have to fish out the atlas a couple of times to get her back on course but I get there in the end, and beat her original estimate by 45 minutes.
I arrive at the Bolton Abbey Club site mid afternoon. The site is spotless and the staff so welcoming that as soon as I've parked up my van, plugged in the electrics, I feel at home. It's a good place to be.
Clive
Choice Magazine, 4 Milnyard Square, Orton Southgate, Peterborough PE2 6GX
01733 363484 |
editorial@choicemag.co.uk
© 2020 Choice Publishing Limited | Company Registration Number: 4368506